Why CTA? The Best Shooting Range In The Los Angeles Area
If you live in the Los Angeles area, and enjoy shooting sports, then you know just how difficult it can be to find a suitable shooting range. Certainly, there are many indoor ranges, but they are severely limited in allowing you to use a firearm in a manner consistent with the guns purpose. For example, if you are a hunter, shooting at a target 50 feet away does not really help build or maintain the skills you need to safely and humanly take game. If you are more interested in defensive handgun shooting, most ranges will not let you draw from the holster, move and shoot, or engage multiple targets. And of course, for the competitive shooter, indoor ranges severely limit your skills practice to a relative few. Don't forget to add in the sometimes cavernous feeling shooting indoors imparts.
Shooting Range Los Angeles
Previously known as Wes Thompson Rifle Range the ranges at California Tactical Academy provide a safe and enjoyable outdoor location for almost any shooting discipline. For example, the rifle shooter can engage targets on the public range at distances of up to 1000 yards. Even the long-range, precision rifle shooters will tell you, 1000 yards is a nice stretch for such an easily accessible shooting range. As an added bonus, you get to work with a variety of winds to develop proficiency in judging the wind and its effect on bullet impact. All the while shooting in a beautiful location. And the range features a host of steel targets that provide instant feedback on shot placement. Defensive shooters have the option of renting a shooting bay for a period of time to practice their skills as they see fit. You can reduce the costs by getting a few likeminded friends together and split the rental, thus making the practice session even cheaper. The shooting bays vary in size, so you can find one that will work for handgun, rifle, or shotgun shooting.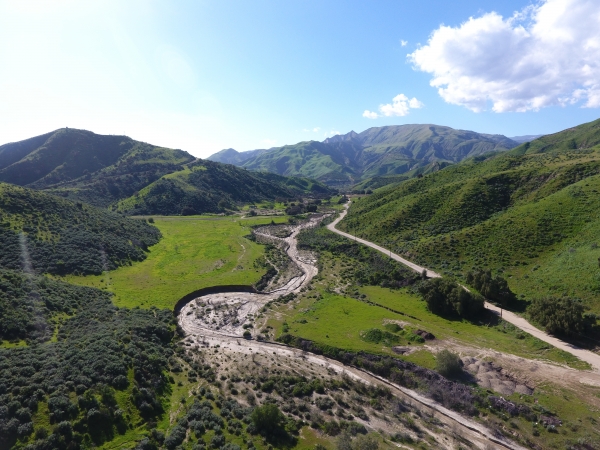 Shooting Competitions Los Angeles
One of the best attributes of the California Tactical Academy are the various sports clubs. You can shoot a competition every weekend if you wanted and, in some cases, more than one match a day. Monthly events run the gamut from rimfire (.22 caliber) matches to 3-gun matches featuring rifle, shotgun and handgun stages. The local Deadwood Boys, USPSA club, recently hosted a trophy match that featured over $7000 in prizes raffled off to participants.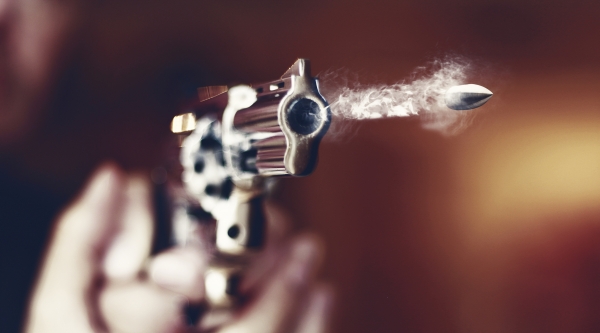 These matches are well attended. If you are new to the match, let them know at check-in, or call ahead, and you can be paired with a more experienced shooter if you desire. Finally, the California Tactical Academy has a range of very well qualified instructors who can provide group classes or individual, private instruction on a private range. If you want to learn long range shooting, defensive handgun shooting, or even how to tactically search your house, there is a program available. Programs can be tailored to your goals and ability level and can be designed to grow with your skills. The pro shop is well stocked and will sell you bulk ammunition so if you decide to shoot a match and show up without ammunition, no problem. Grab what you need while you are checking in. The prices are reasonable and compare favorably to other local ranges. Holsters, ear and eye protection, belts and magazine pouches are also available at the pro shop along with drinks and snacks. The staff is always friendly at California Tactical Academy. While safety rules are enforced, there are no drill instructor mentalities to make you feel uncomfortable. So, whatever your shooting level or sport, come on out and join us. See you at the range.