California Tactical Academy is proud to offer Government Training at our facility
With over 20 years of defense contracting, our top leading instructors have led training programs around the globe. We specialize in hands-on realistic training and we have been a prime service provider to the country's top world units.
Among Our Courses, We Have Established And Trained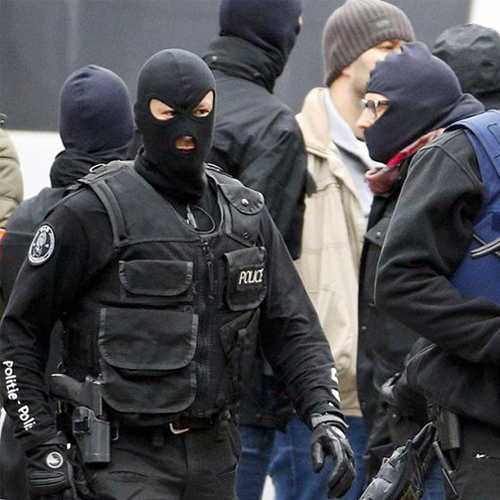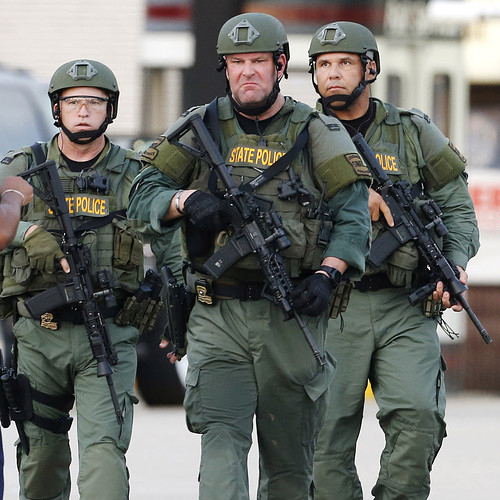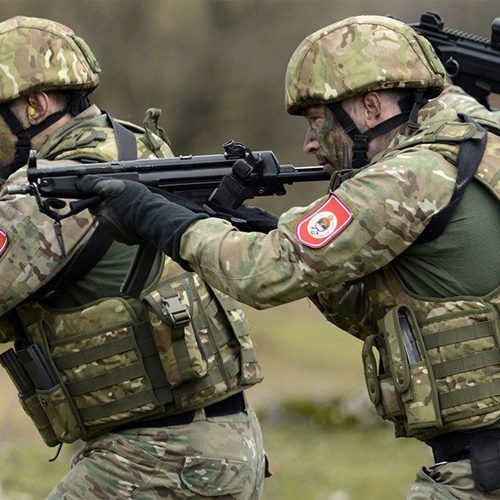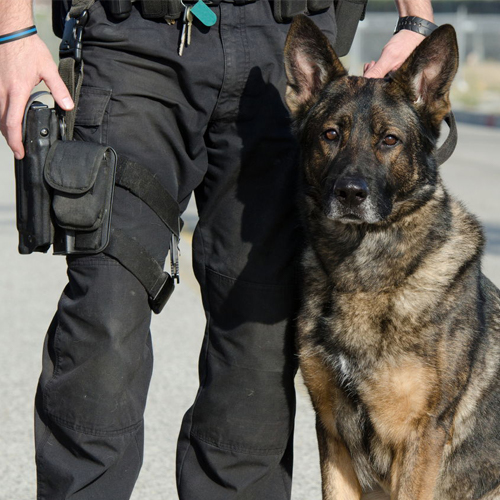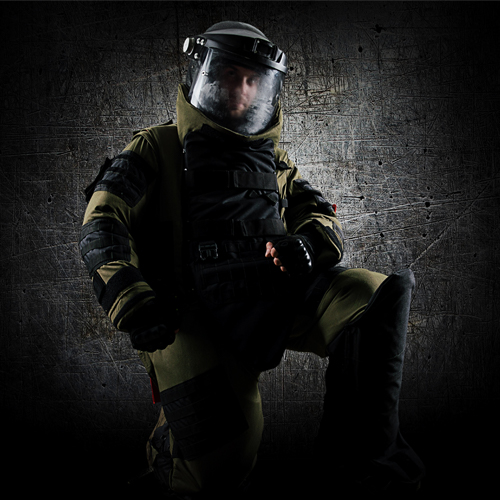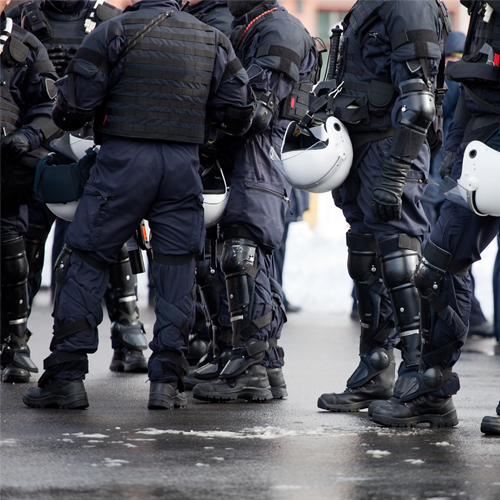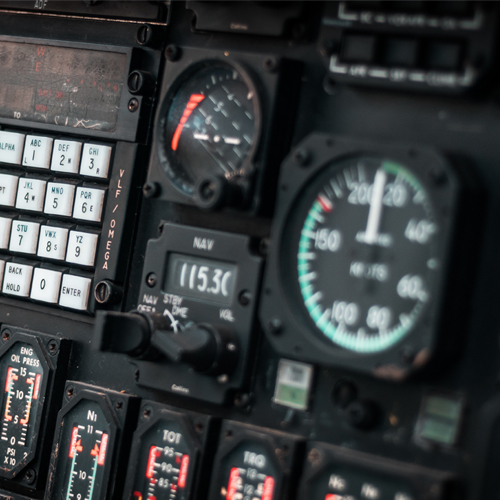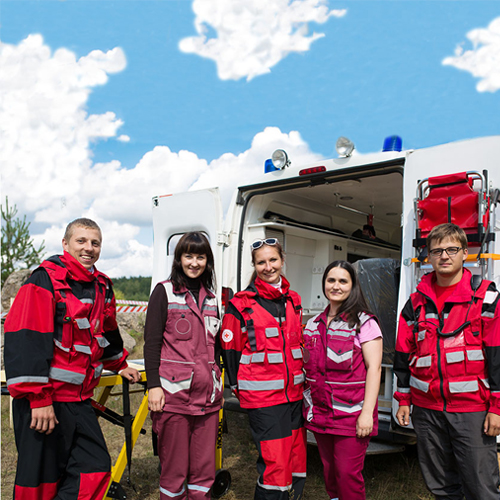 We have trained units in the United States, Africa, South America, Central America, Europe, Middle East & Asia.
CTA's Joint Operation Center (JOC) is a premier tactical training center for today's military and law enforcement personnel.
We provide custom tailored training courses & seminars that fit the client's demand at our academy or at the client's location. CTA's JOC is available to solve your facilitation and training needs. To schedule a tour of our training facility or for information on training, and/or facility rental pricing, please contact us today to get the best service that fits your needs.