Not too long ago, in one of our classes, we had a student share with us, that walking into a gun store for the first time made him feel as if he was doing something wrong. This is not uncommon for people who have not grown up around firearms, or are otherwise left to believe that owning, handling, or shooting a gun is either unduly dangerous, or something only professionals, or rednecks do. Of course, nothing could be further from the truth, but we are all subject to societal pressures and that often shapes our world view. This particular student decided to expand his world view and in doing so, has learned a new skill. Good for him.
So, how does one go about buying a gun in California? The first step is to determine what you expect the firearm to do – what is its job. Every tool has a job and the gun is no different. Do you want to hunt? Protect your house and family? Maybe engage in the shooting sports? Whatever you end use, you can find a firearm to achieve those goals. Even in California, which has a limited roster of available firearms.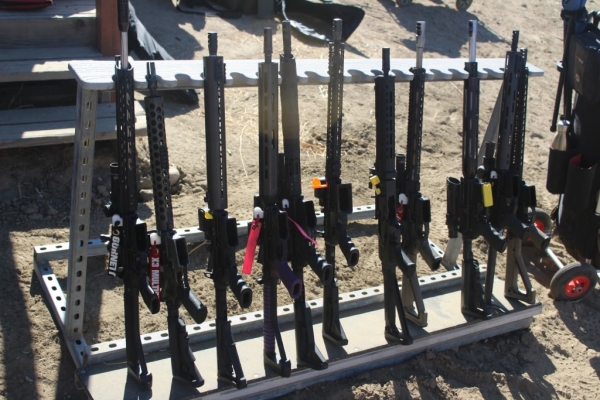 Once you have decided what you want to use the gun for (and it is entirely possible for any firearm to perform admirably in several roles) the next step is to visit a gun store. This can be intimidating and there are a myriad of jokes and anecdotes about the gun store clerks, but the reality is that most people who sell guns are happy and competent to assist the first-time buyer. A visit to a shooting range can also be helpful. At California Tactical Academy we rent a wide selection of guns, giving the would-be buyer a chance to not only handle the prospective purchase, but actually test drive it. This is a huge benefit. Just as every jacket does not fit every wearer, the gun your buddies like may not feel comfortable in your hand. A different model may better suit you.
To buy a gun in California, you need a Firearms Safety Certificate. Any store that sells firearms can issue the certificate. The certificate is issued after you have taken a test proving you understand how to safely use, and store the firearm. The certificate is good for five years. After that it will need to be renewed. You can see the exam material and download a study guide for the exam here:
https://oag.ca.gov/sites/all/files/agweb/pdfs/firearms/forms/hscsg.pdf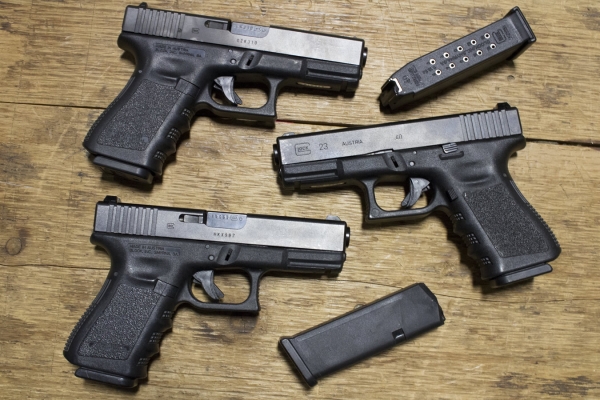 Passing the exam is not difficult, but you do need to read the booklet. Once you have the certificate, you can move forward on your purchase.
Once you have selected the firearm, you will need to fill out several forms to complete the purchase. These forms will include federal forms which transfer the gun from the store to you. You will answer a series of questions (yes or no) and attest to being eligible to buy a firearm. Some businesses will also ask you to fill out forms acknowledging receipt of the firearm in good working order and that you have been shown the particular safety features of your chosen gun. Once the forms are completed, now you wait. A minimum of ten days. California has a "cooling off period" so that you cannot leave with the gun the day you purchase it. While you wait your minimum of ten days, the business will run you through NCIS to ensure you can legally own the firearm. This constitutes the "background check".  Most reputable stores will give you paperwork telling you what day and time your waiting period is up, and you may collect your gun.
On the day you return to collect your firearm, you will be asked to sign some more paperwork, indicating you are taking possession of the gun on that day. While there is some paperwork involved in buying a gun, the process is really not difficult and should not be intimidating. Remember, the gun store is in the business of selling you a firearm. If you ever feel like the staff are not approachable or service oriented, voice your opinion to the managment, or look for another gun store. Despite our gun laws, California has a large number of firearms dealers. You should have no problem finding a store you feel comfortable shopping in.
Once you get your gun, spend some time and money on training. At the end of the day, that is where you will get the most enjoyment from your purchase. We'll see you at the range.
About the writer
Mike Lazarus
Military and Law Enforcement Veteran
FBI certified firearm instructor
MP5 and Sub Machine gun instructor
Defensive tactics instructor