 If you do NOT own a firearm you MUST have someone with you in order to rent any firearm.

If you Plan on coming in alone to rent a firearm you MUST already own a firearm and bring it with you to the range.

You MUST use in-range ammo for all rental guns.

You are required to present a valid ID at the time of rental.

Must fill out our WAIVER in order to rent firearms.
Firearms Rental
California Tactical Academy offers a wide range of Handguns, Rifles & Shotguns for rent in various affordable packages. Our firearm brands collection contains Glock, Browning Buck Mark, Sig Sauer and many more.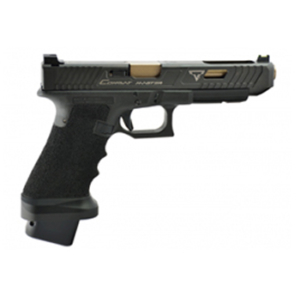 Combat Master TTI Glock 34 GEN 4 9mm; $25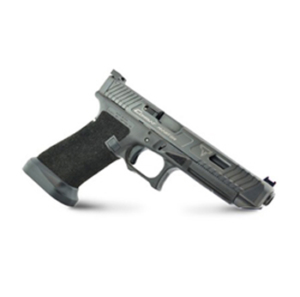 Combat Master TTI Glock 17 Gen4 9MM; $25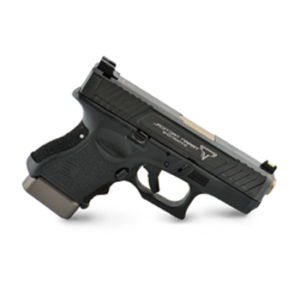 Combat Master TTI Glock 26 Gen4 9MM; $25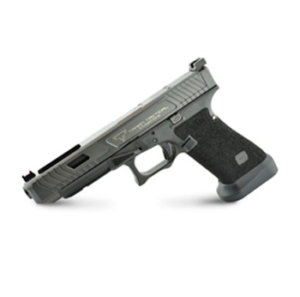 COMBAT MASTER TTI GLOCK 19 GEN 4 9MM; $25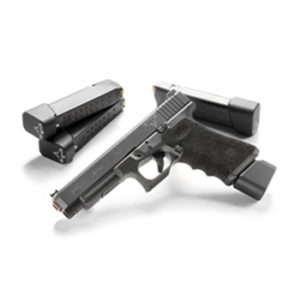 COMBAT MAS. TTI GLOCK 41 G4 45AUTO; $25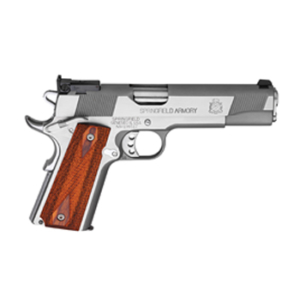 SPRINGFIELD 1911 9MM; $25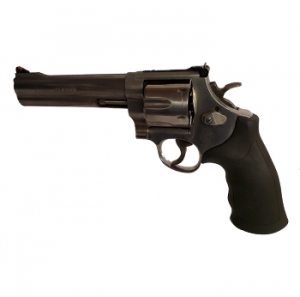 S&W 629 CLASSICS .44 MAG; $20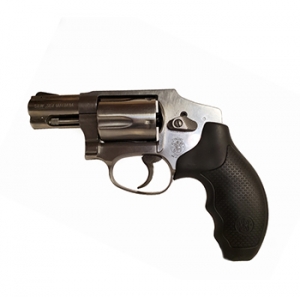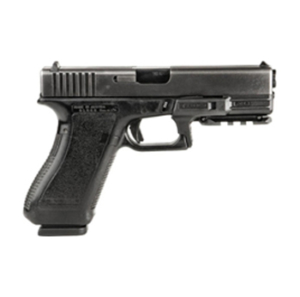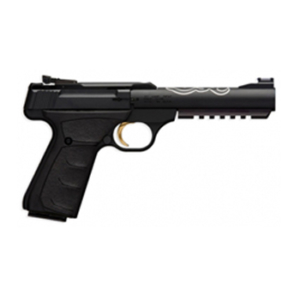 BROWNING BUCK MARK LITE UFX .22LR; $15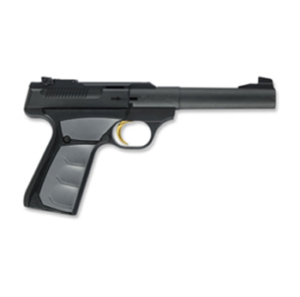 BROWNING BUCK MARK CAMPER SS .22LR; $15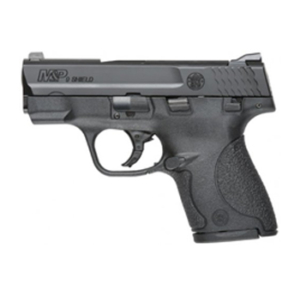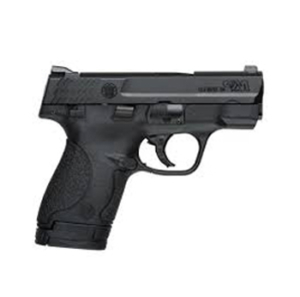 S&W M&P SHIELD 40 SW; $15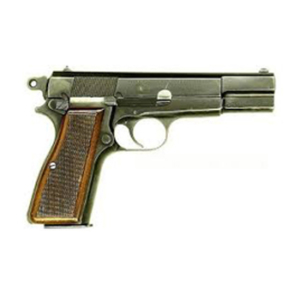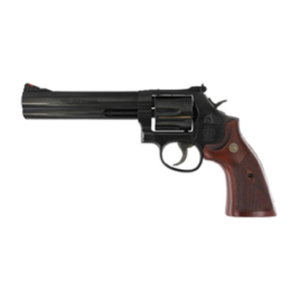 S&W 586 6″ 357 Mag BL RR/WO WD;$15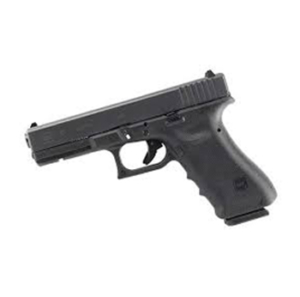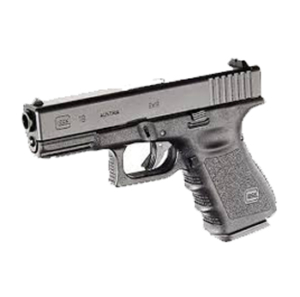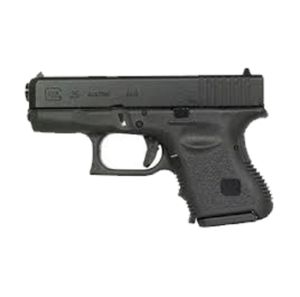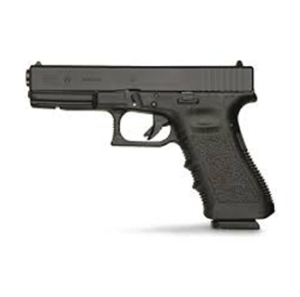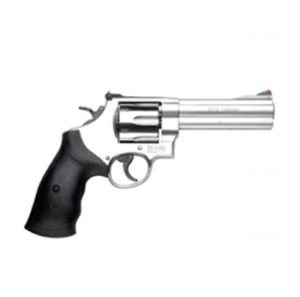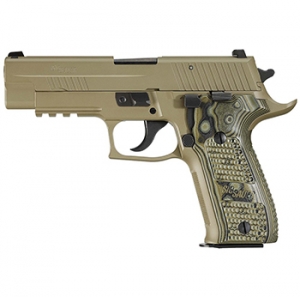 SIG SAUER P226 SCORPION 9MM; $25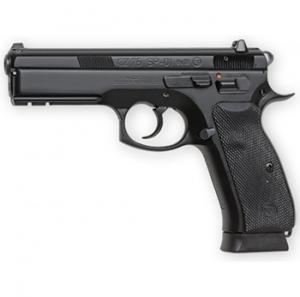 S&W M&P 15 SPORT II 223; $25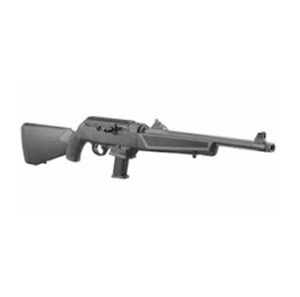 RUGER PISTOL CARBINE 9MM; $25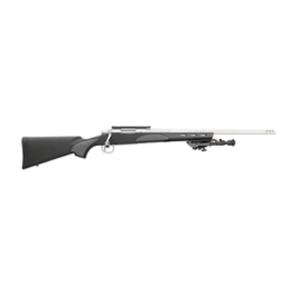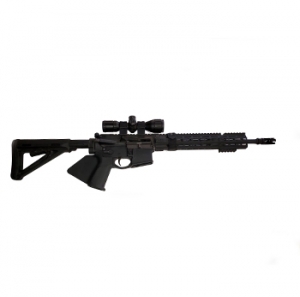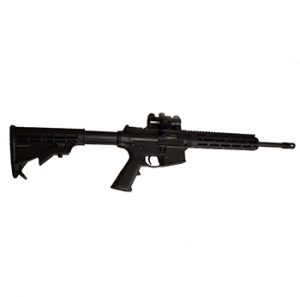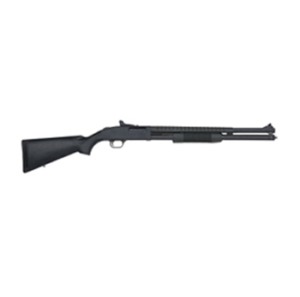 MOSSBERG PUMP ACTION 12 GAUGE; $20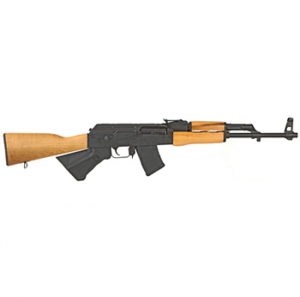 AK47 WASR by Century Arms 7.62X39; $20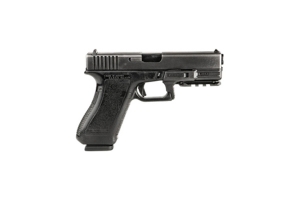 BASIC PISTOL PACKAGE
Cost: $145
Regular pistol such as Gen 3 Glock 17, 19, 34
250 rounds of 9mm
124 GR Belt
Pistol holster
Magazine holster
Eye & Ear protection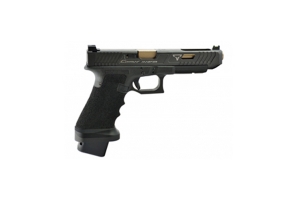 PREMIUM PISTOL PACKAGE
Cost: $180
PREMIUM pistol e.g. Taran Tactical converted Glock Gen 3 & 4 models: 17, 19, 34
250 rounds of 9mm
147 GR Belt
Pistol holster
Magazine holster
ELECTRONIC Eye & Ear protection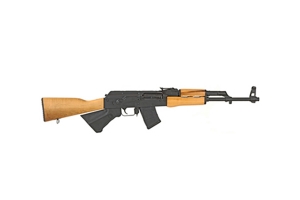 BASIC RIFLE PACKAGE
Cost: $145
223 Rifle with iron sights
200 rounds of 223
55GR Rifle Sling
Eye & Ear protection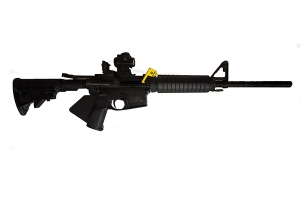 PREMIUM RIFLE PACKAGE
Cost: $180
223 Rifle with RED DOT sight
200 rounds of 223
55GR Rifle Sling
BODY ARMOR
Electronic Eye & Ear protection